KZ Acoustics - KZ SK10 - TWS Wireless Bluetooth (5.2) - Hybrid (1 x BA + 1 x DD) Earphones (Black) (Ships Next Day)
R 1,390.00

R 1,390.00

Save

R 900.00
---
KZ SK10
Professional wireless earphones from the future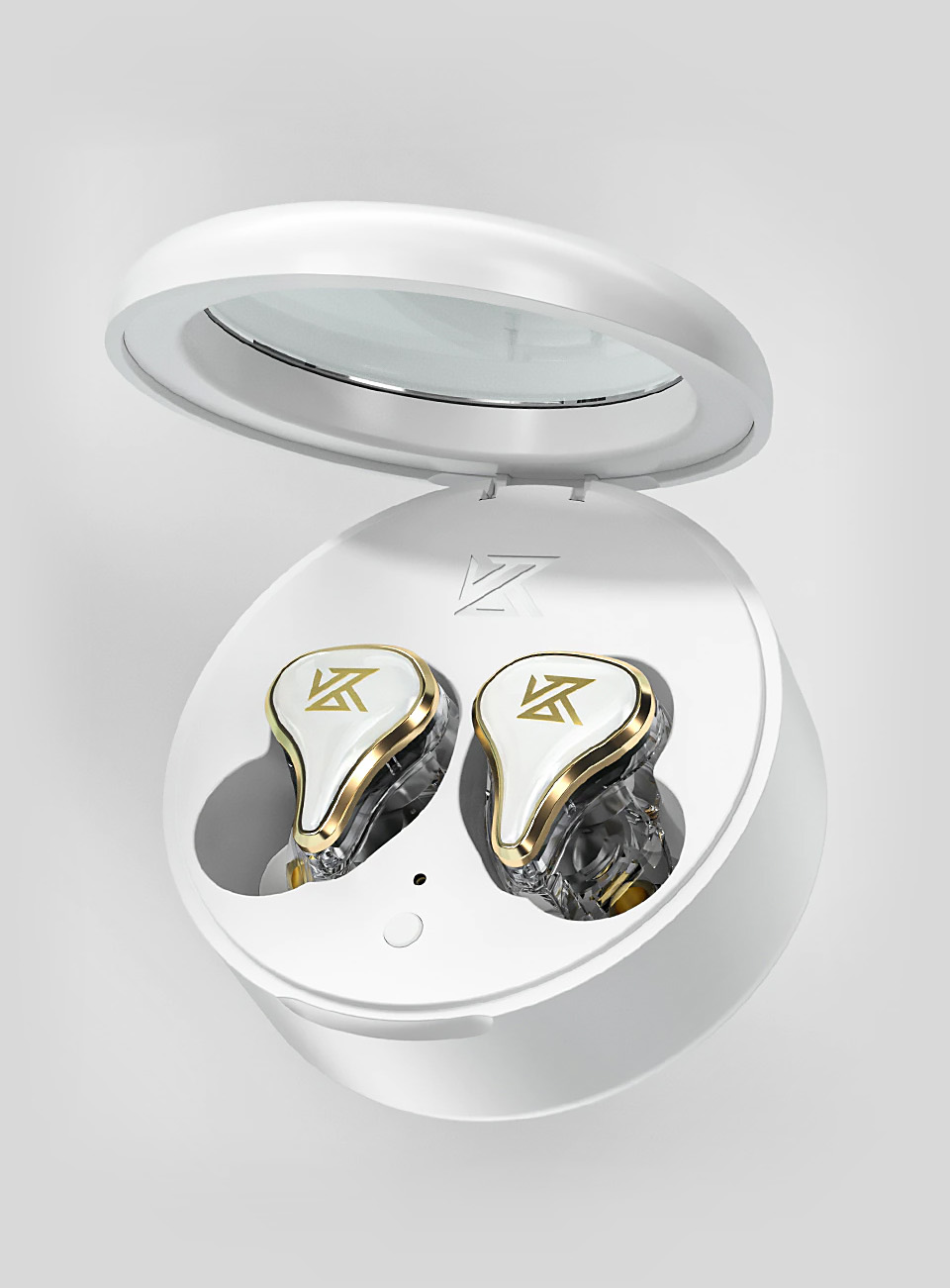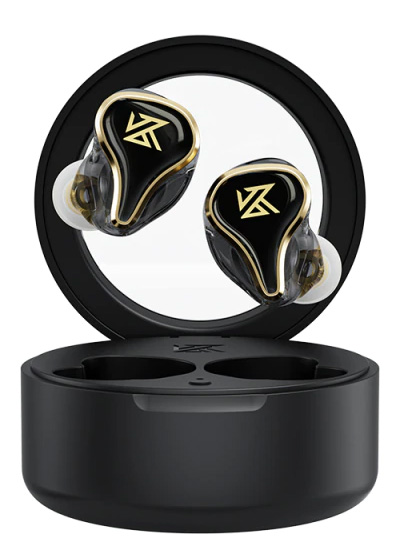 Black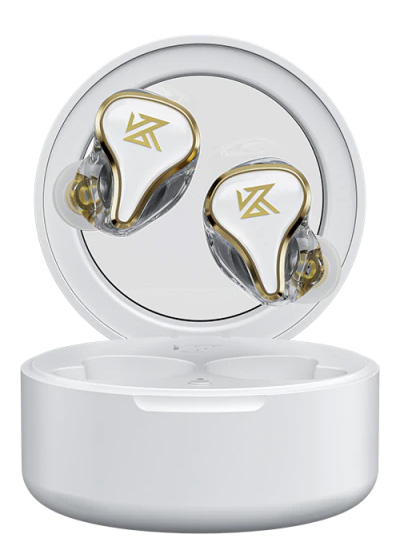 White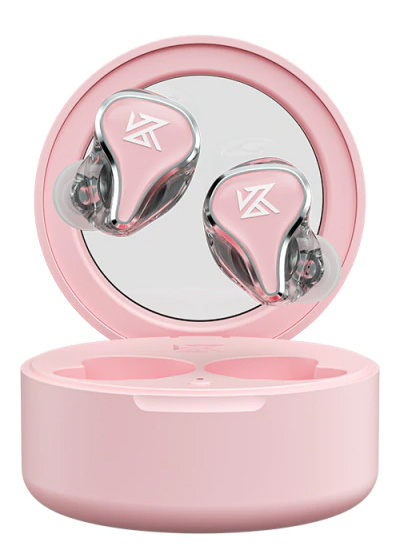 Pink
The charging case is more compact
Mini and lightweight, put it in your pocket. The whole machine weighs only about 57g, and the earphone is about 6g.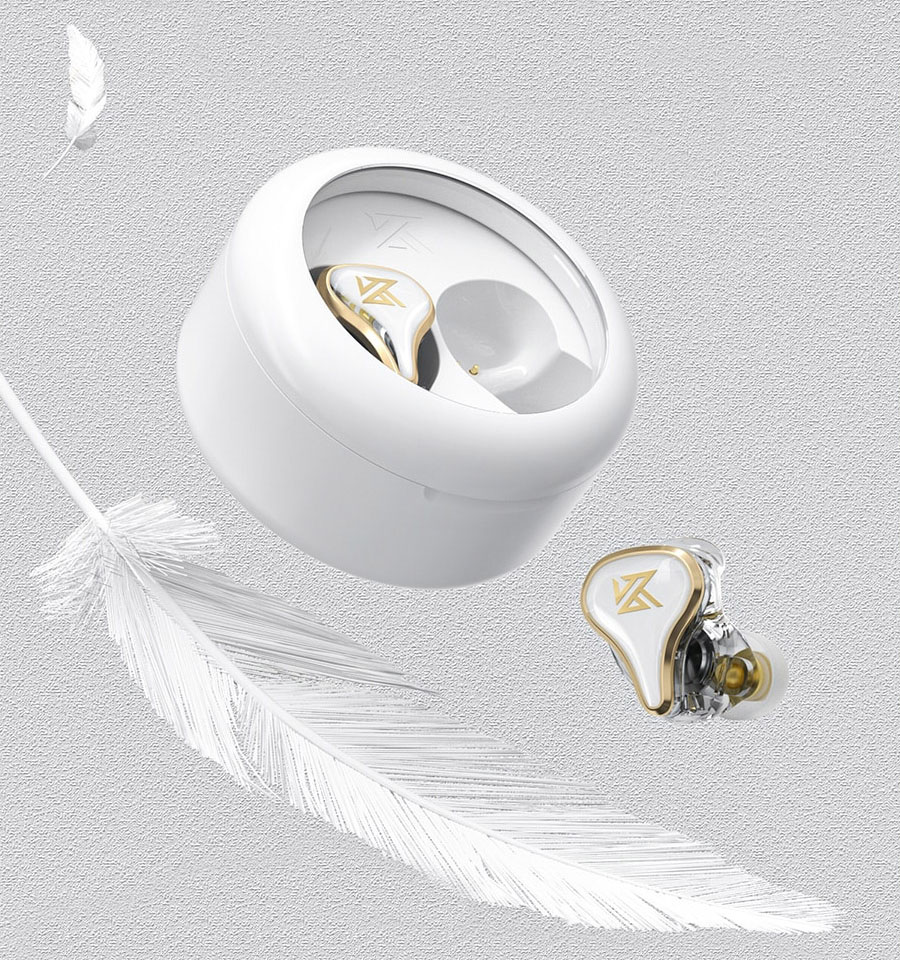 The size of the charging case is smaller than the KZ SKS charging case, and the shape is simple and unexpectedly mini.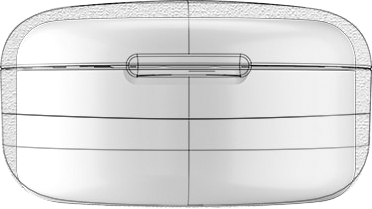 Stunning is more than just appearance
Powerful chip, more performance
Bluetooth 5.2 | HD microphone | Master-slave switch
10mm composite diaphragm drive unit
Automatically connect back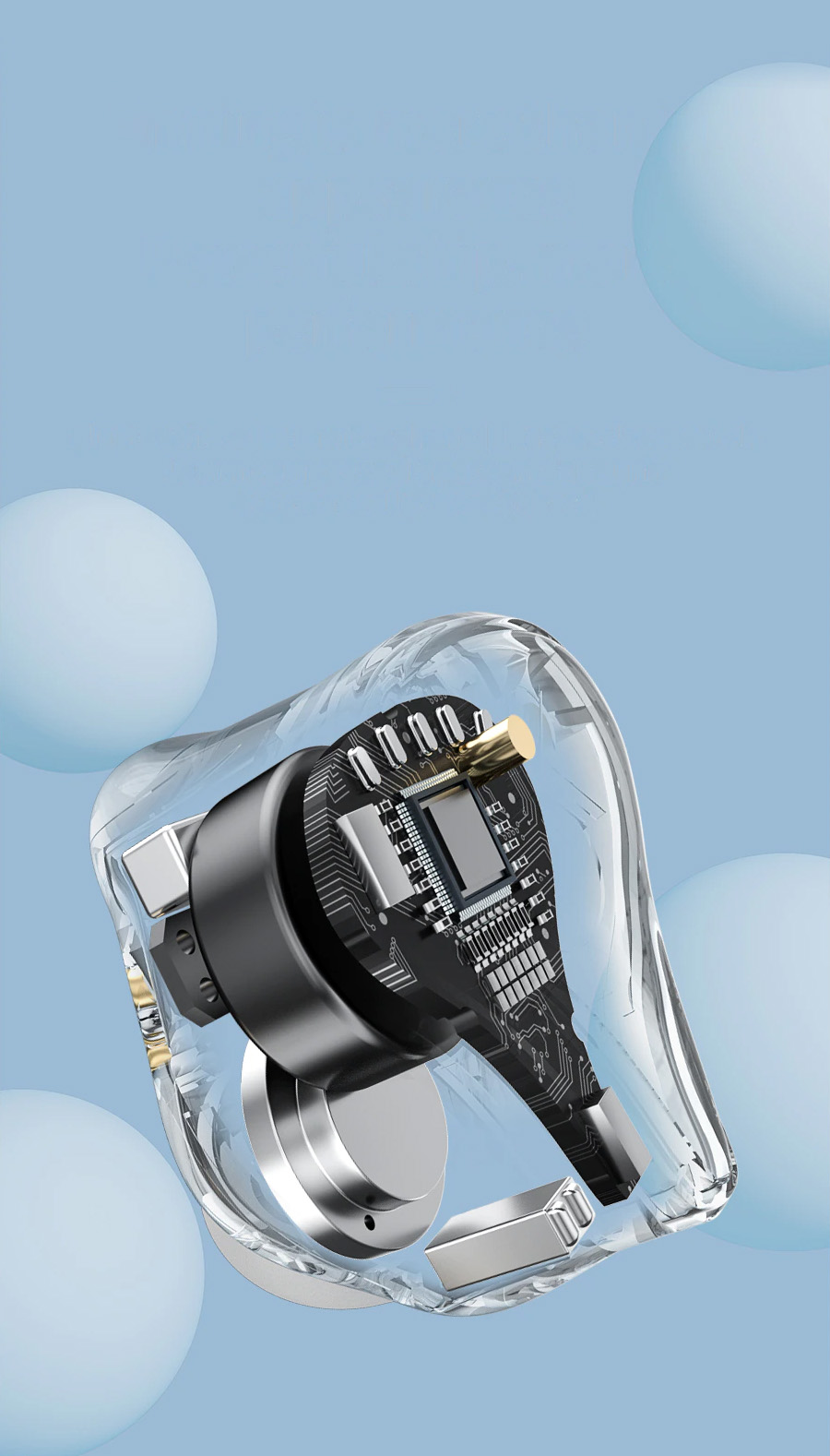 New Bluetooth 5.2
Less delay, lower power consumption, more stable signal
KZ SK 10 synchronizes the transmission of music, video, and games.
Refuse to delay, refuse to freeze, refuse to wait.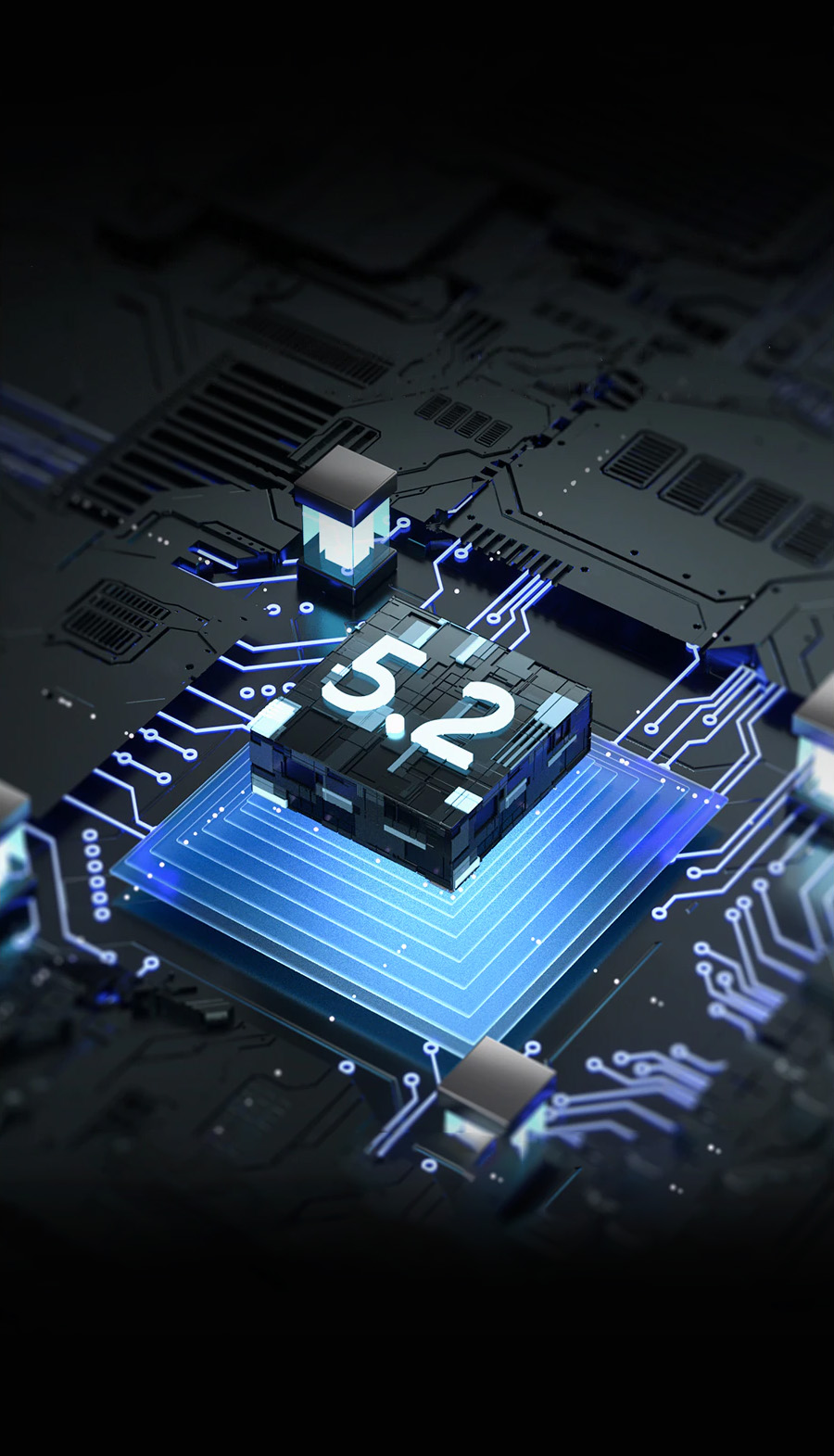 Bluetooth 5.2
Stable performance
Stereo audio
Hybrid Technology
bring a better sound quality experience
KZ SK10 has a customized sound unit with a high-sensitivity analysis of sound.
The original stereo sound is in your ears.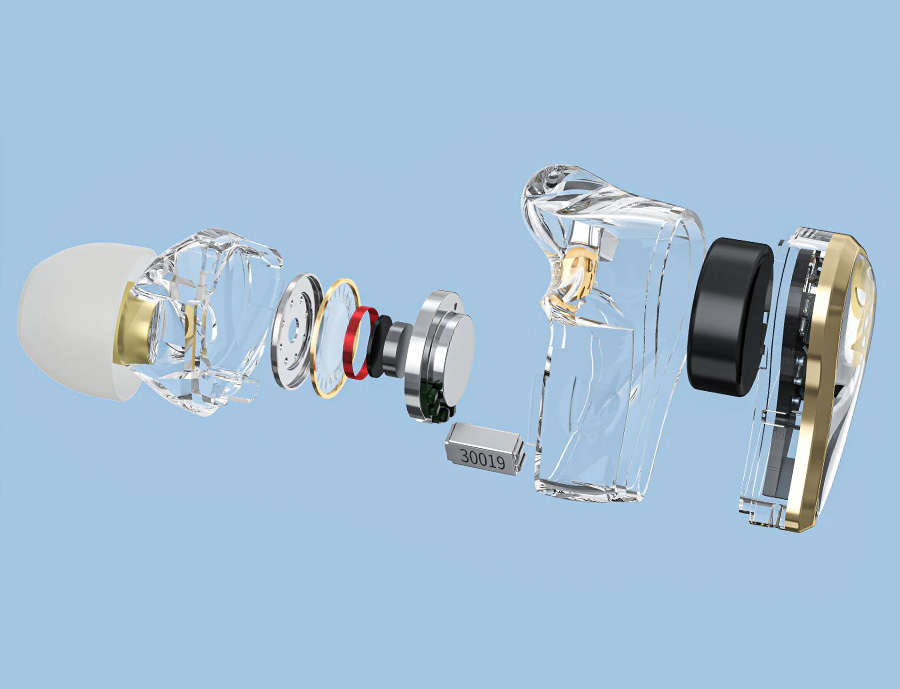 10mm composite diaphragm drive unit
Bring a wide stereo field. Adapt to the needs of various musical instruments.
30019 balanced armature unit
Supplement high-frequency ductility and show rich details.
Luxury metal frame
The KZ SK10 case combines glue craft and metal, the coexistence of texture and appearance.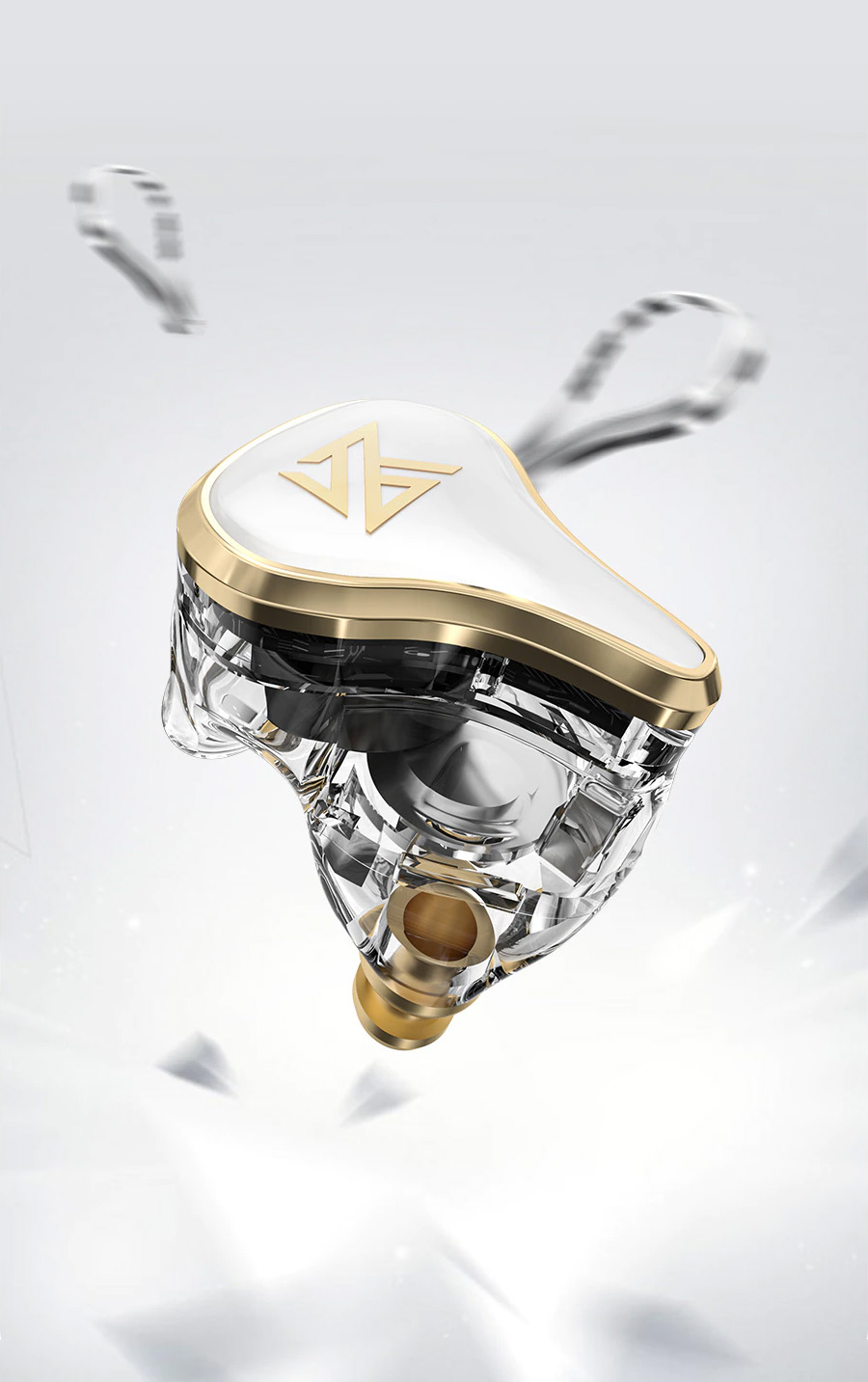 Worry about battery life?
Nonexistent!
Extra-long battery life of 26 hours
KZ SK10 has a built-in high-capacity lithium battery. The earphone use time is about 6.5h, and the battery life can reach about 26h when used with the charging case.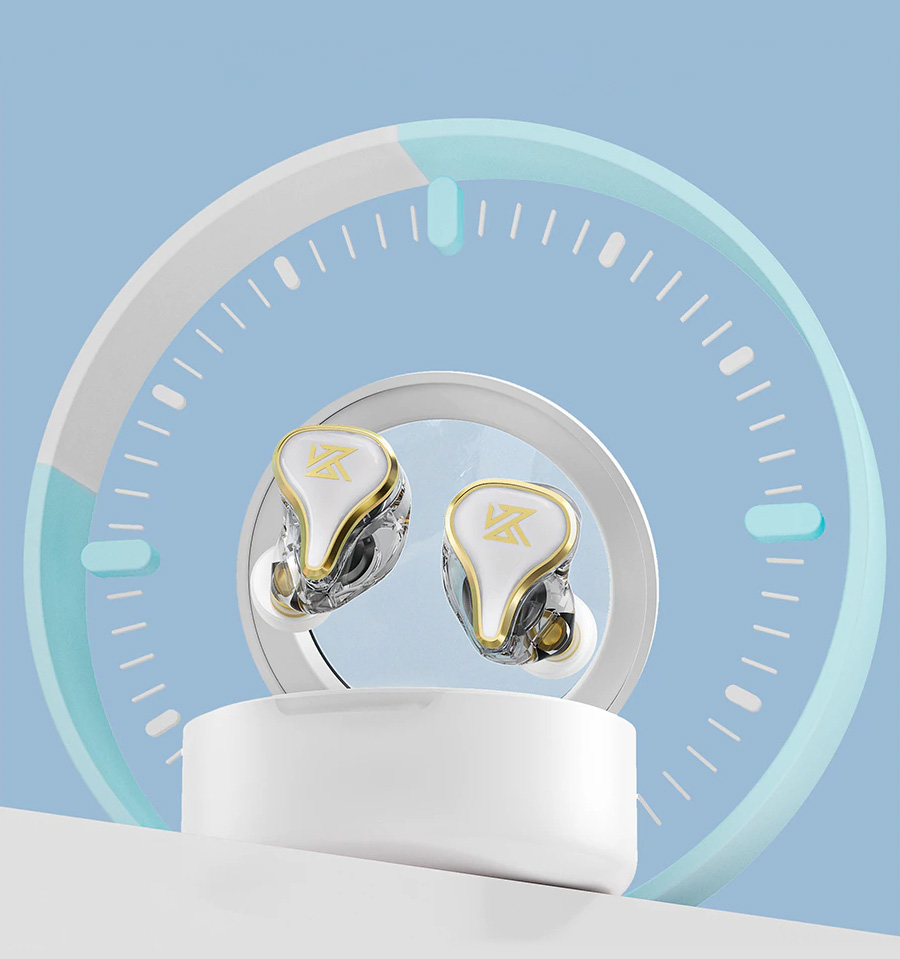 The charging case can charge the earbuds
Total battery life of the earphone
*The above data is measured by KZ Acoustics Laboratory. Actual use may be slightly different according to specific conditions.
Do you want to win the game?
Refuse any delay!
Turn on high-performance mode instantly
Tap 3 times to enter high-performance game mode.
Delay as low as 40ms. Go straight to the goal!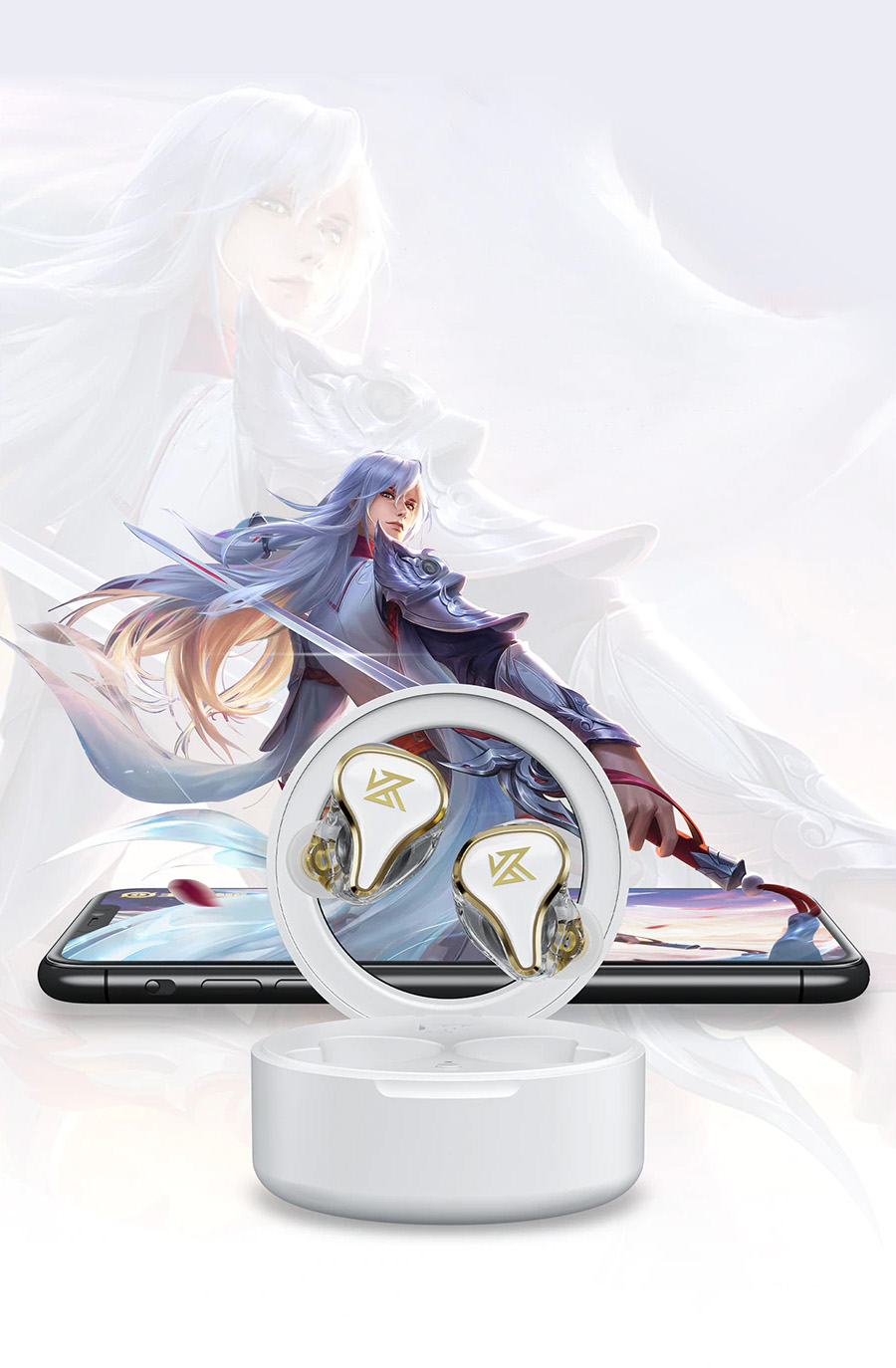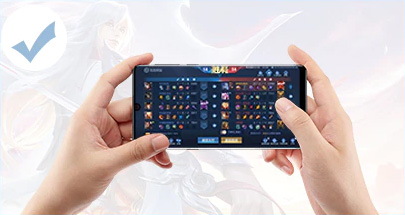 KZ SK10 game mode: about 40ms
The transmission speed is more than 3 times faster than ordinary earphones.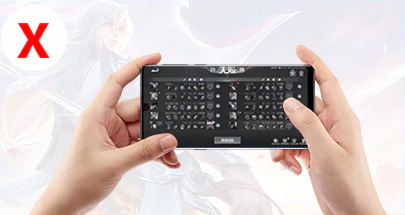 Ordinary Bluetooth earphones: about 150ms
No video and audio synchronization. Bad gaming experience.
Physical noise reduction
Block the noise, listen to a good sound.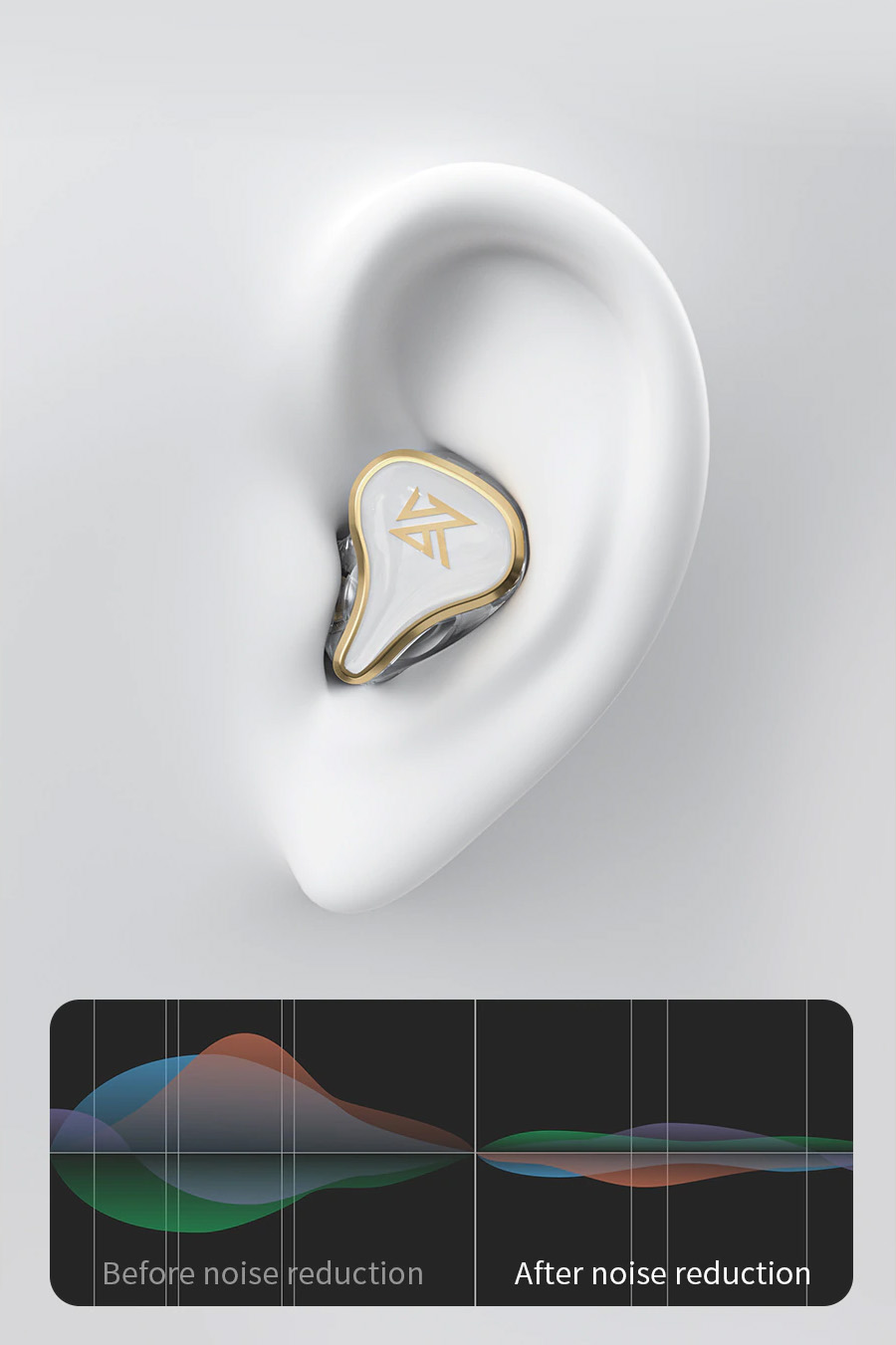 Touch operation at your fingertips
Tap the earphone to recognize the instructions, and the functions are at your fingertips.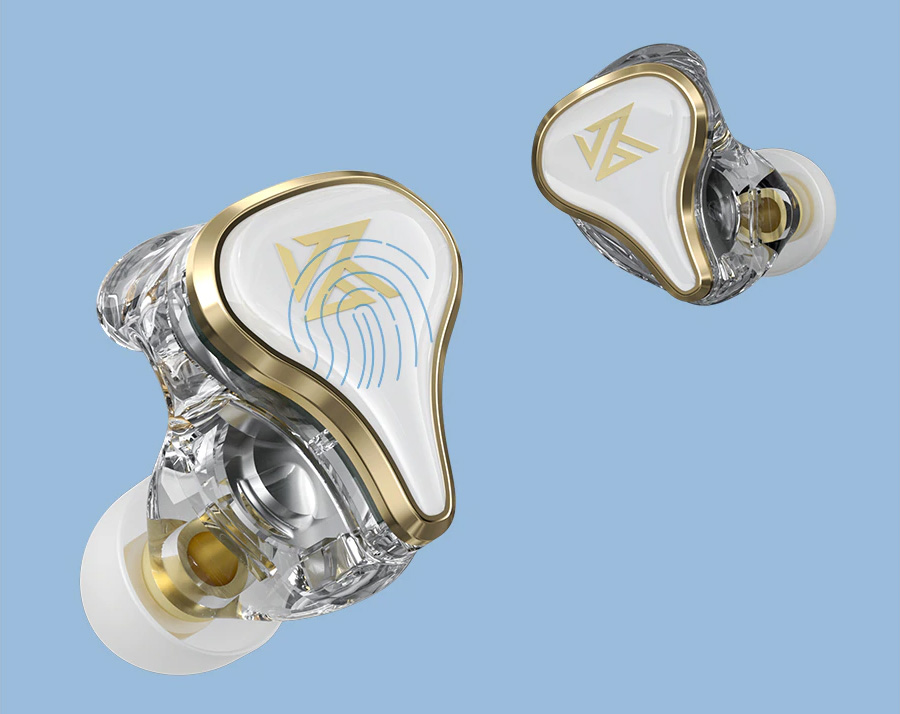 Play/pause
Click the touch key
Previous / Next song
Double-click the left/right touch key
Start Siri
Long press for 2 seconds
Answer / hang up a call
Click the touch key
Reject call
Long press touch key
Game mode
Click three times touch key
Strong compatibility
KZ SK10 can be used as long as there is Bluetooth function
Mobile phones, iPad, and computers can all be connected. Memory pairing. Automatic connection after power on. No need to reconnect.

Android

iOS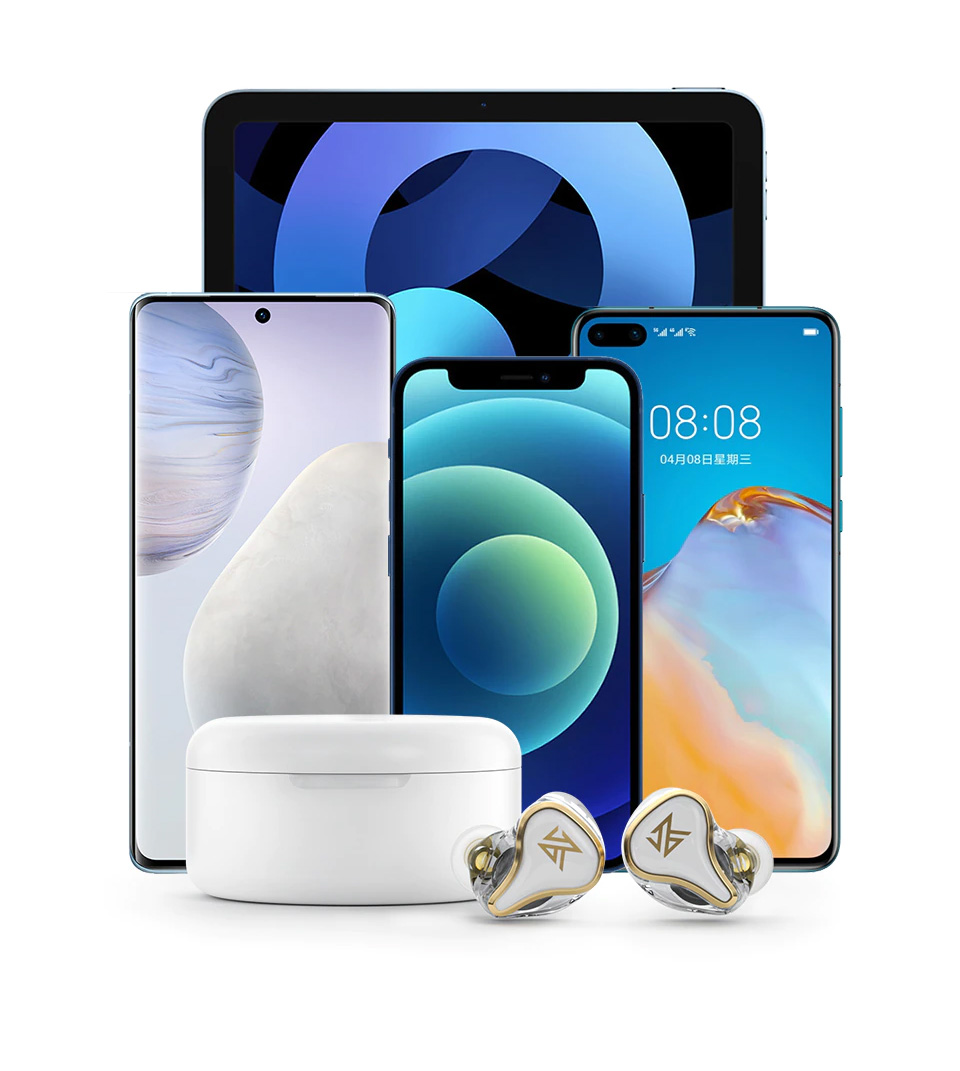 Extraordinary Design bring you inimitable experience
Simple style. Excellent color matching. Innovative craft aesthetics with a unique aesthetic.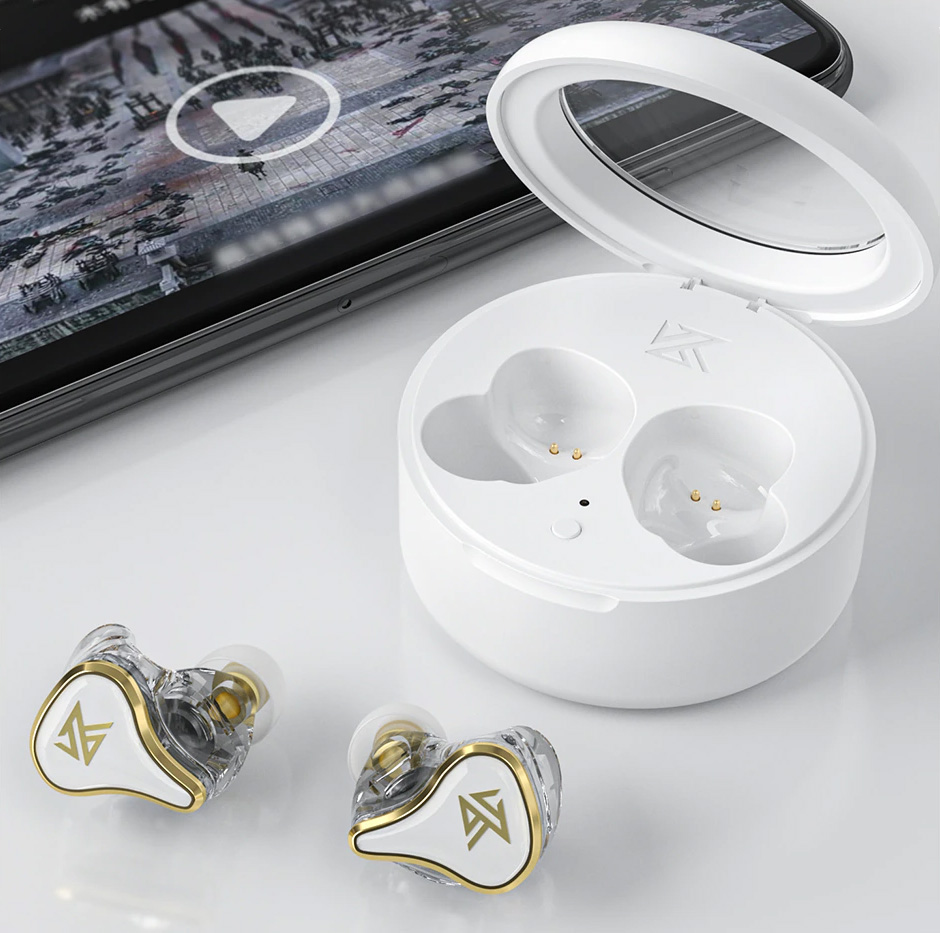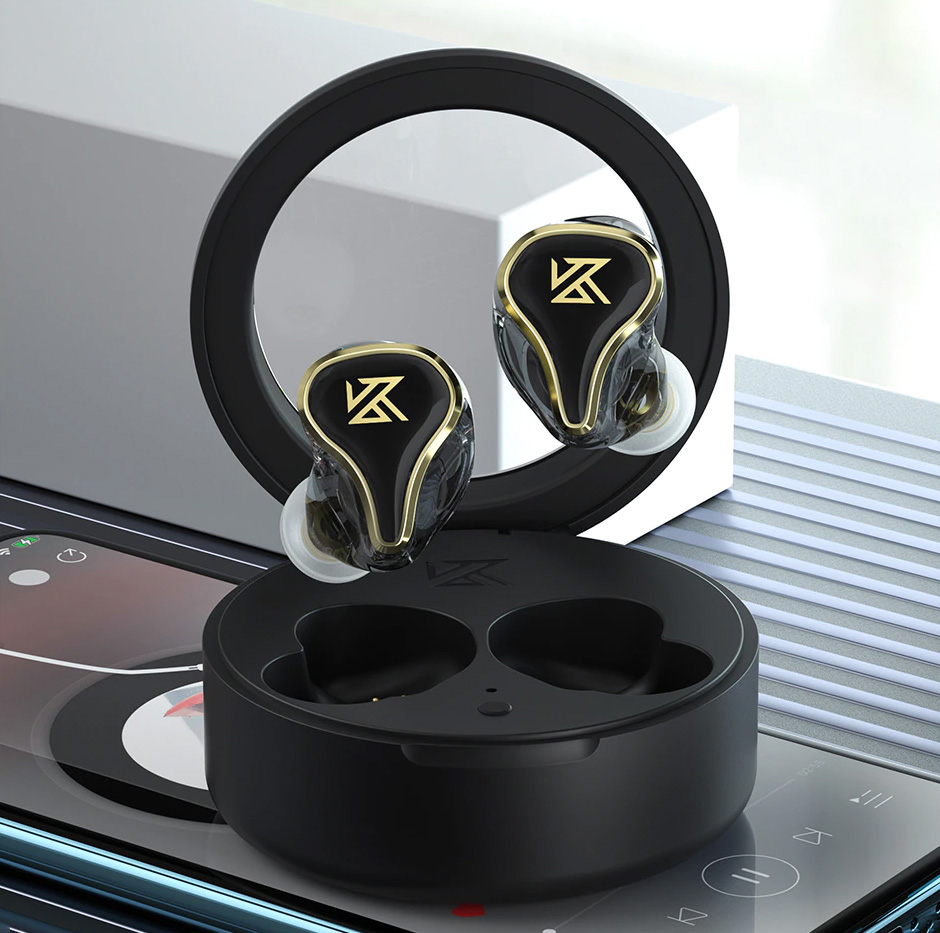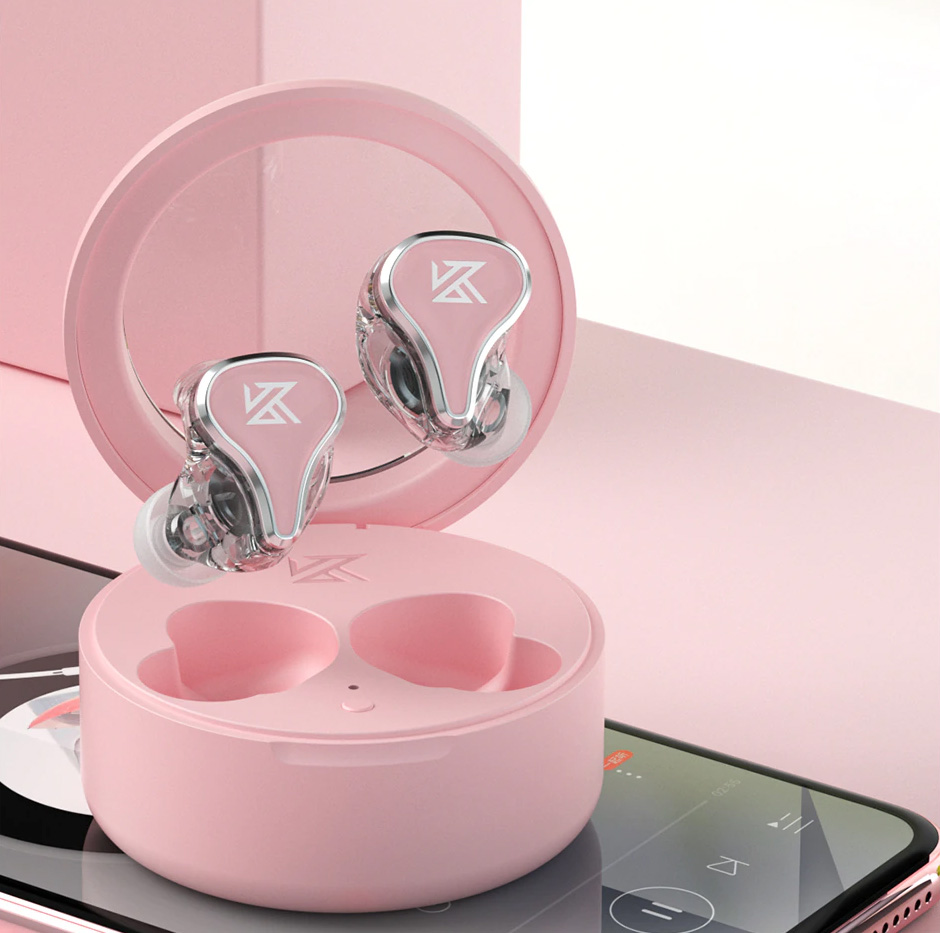 Specifications
Earphone battery capacity
*The above data is measured by KZ Acoustics Laboratory. Actual use may be slightly different according to specific conditions.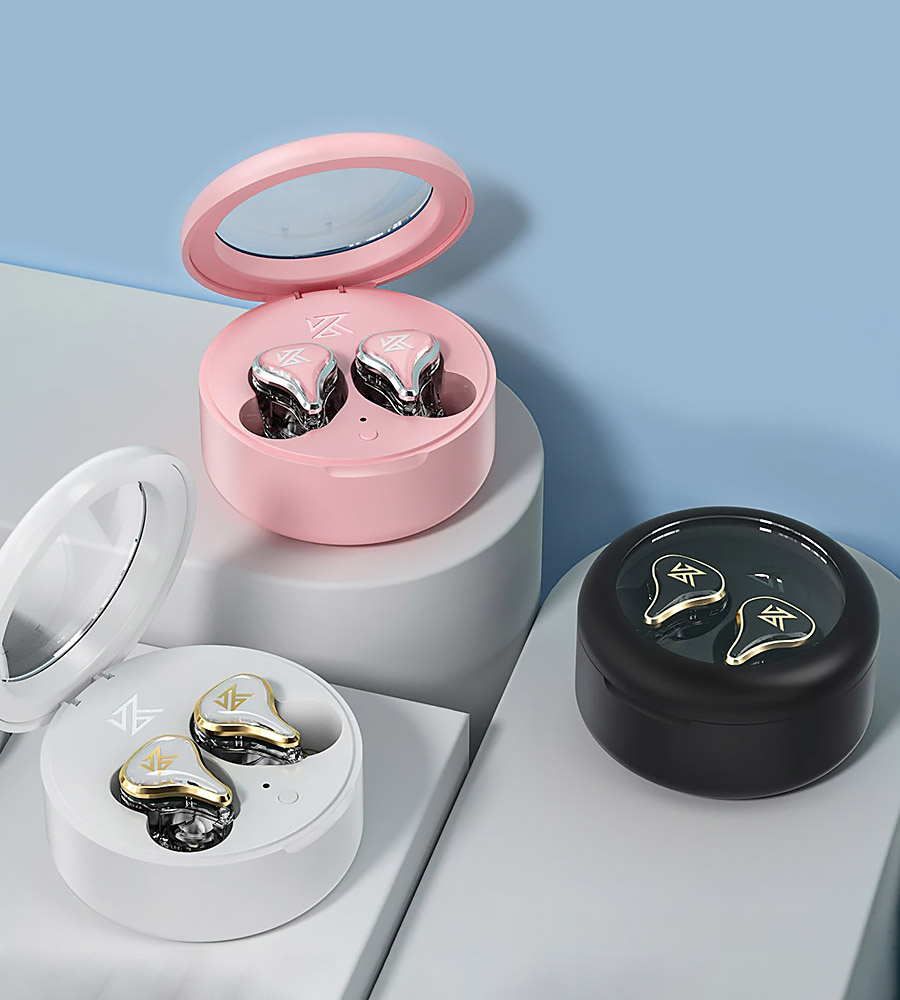 ---
We Also Recommend